Another 100% brand new retro by Sundance Japan. Great detail again, but shame about the primary! Should have been a tin primary in grey!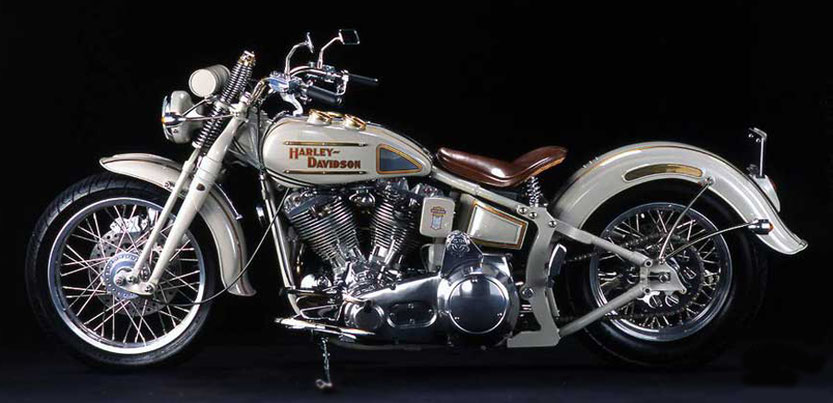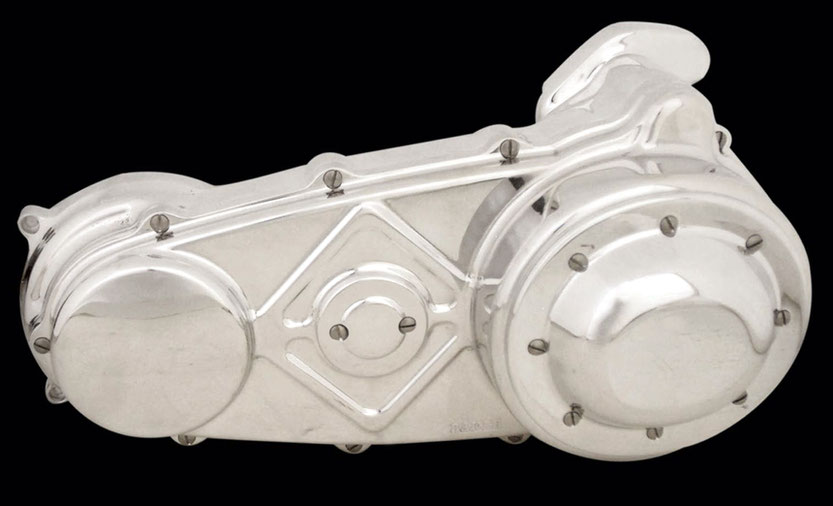 I love the combination Old style bike with new disc brakes.Sundance is best known for there
Daytona Weapon racers, but also builds great stuff like this.